Helping you access the right funding for your business
Helping you access the right funding for your business – with Capitalise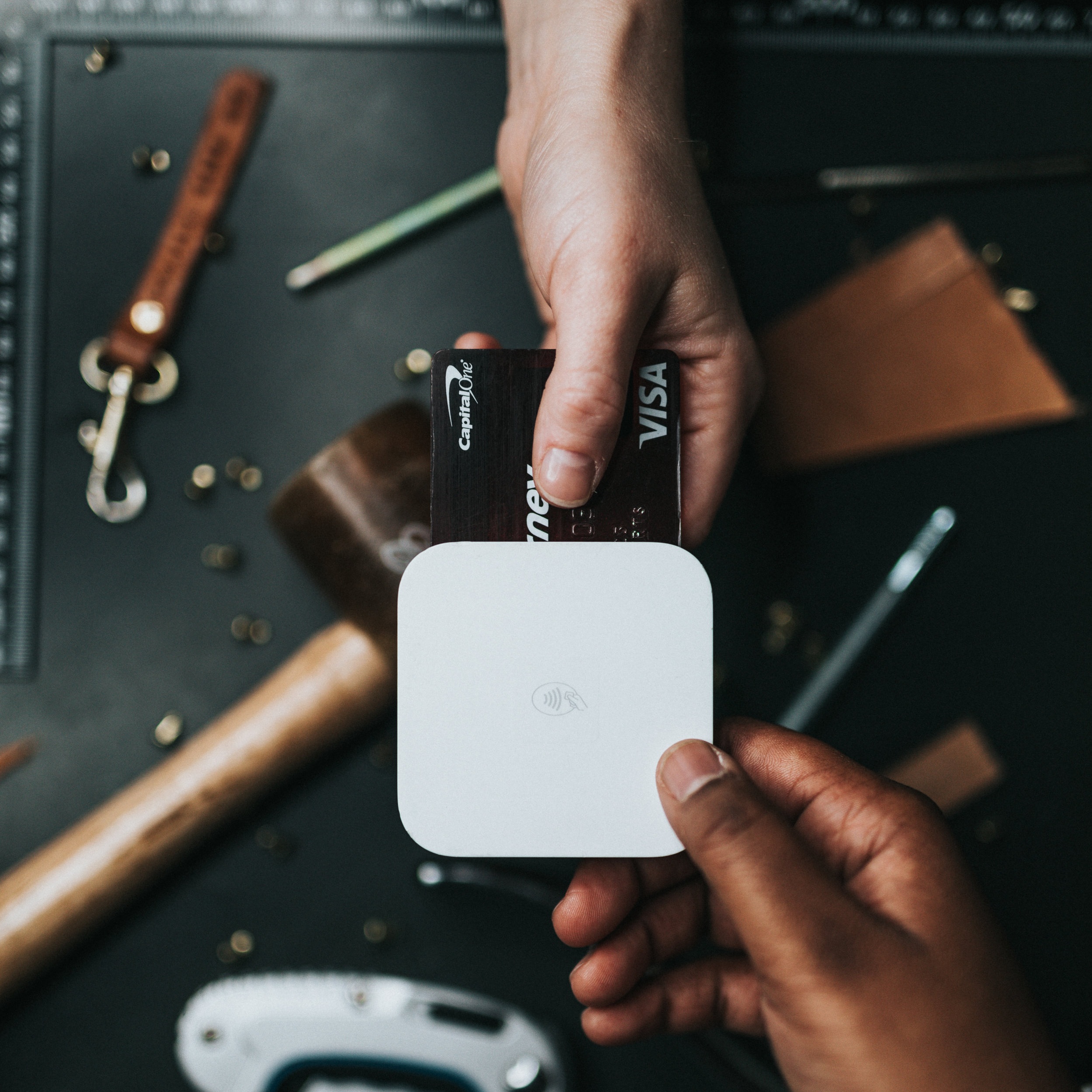 Meeting your funding needs
Working capital and growth finance are both fundamental when it comes to the future success of your business. So when we sit down to talk through your business plans, it's important that we know your key goals as an owner, so we can help make that journey easier.
Our ability to provide funding advice helps you explore new finance avenues, and easily source the funds that will plug any short-term cashflow gaps, or turn your expansion plans into a reality.
We can help you with funding, we can help you with investments and grants, we can help you with opening up a bank account. There's so much that we can do for you right now as a business. With the changes in technology and business services, it's not just about doing the accounts and payroll anymore – we can do so much more!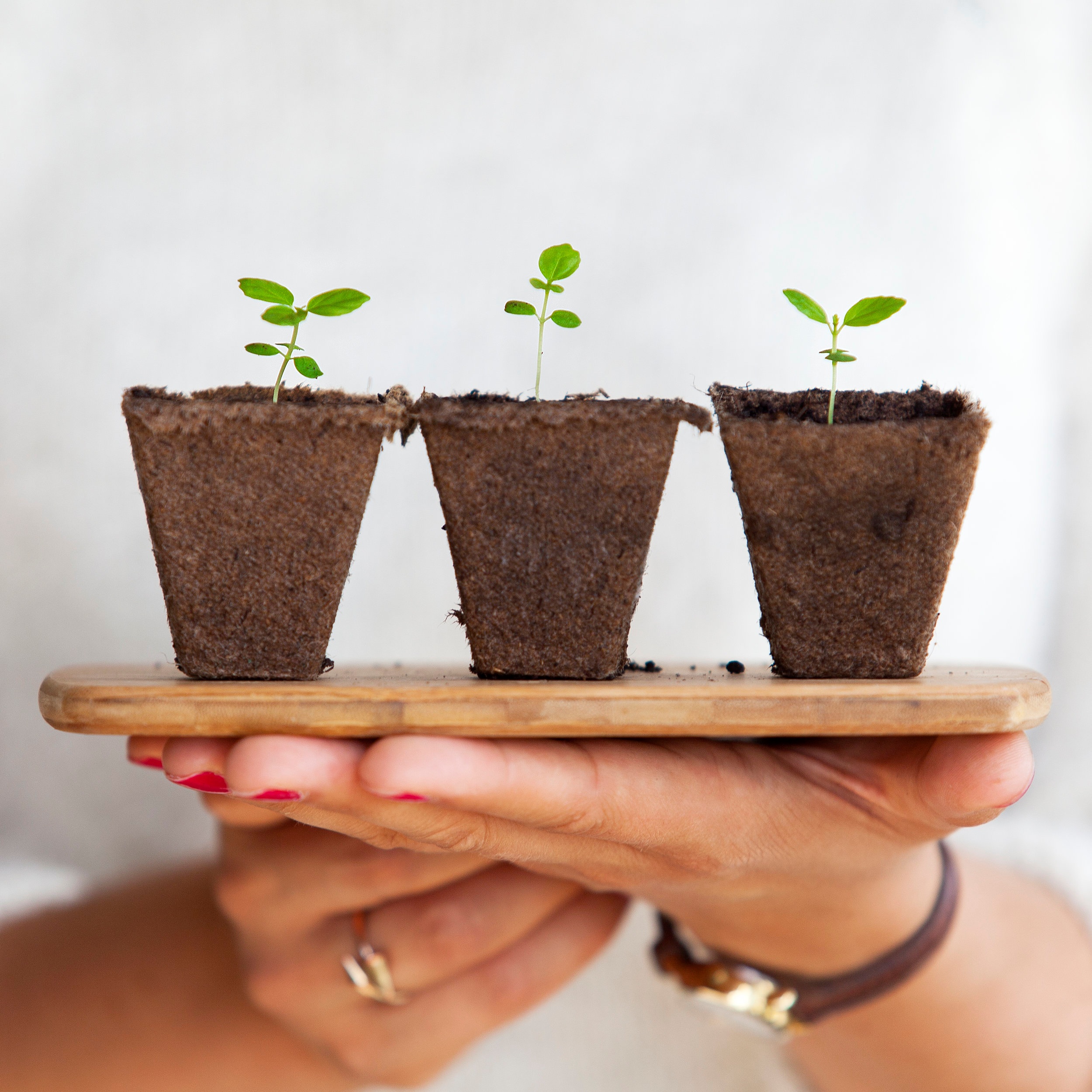 Helping you grow and expand
When it comes to funding needs, it's asset purchases and growth finance that are the most common areas for businesses to need financial assistance.
Our partnership with Capitalise means we have access to a whole team of funding experts, who can work with you to pin down your funding needs. We provide the financials and accounting data that lenders need, and Capitalise do all the rest – making access to finance an entirely pain-free experience.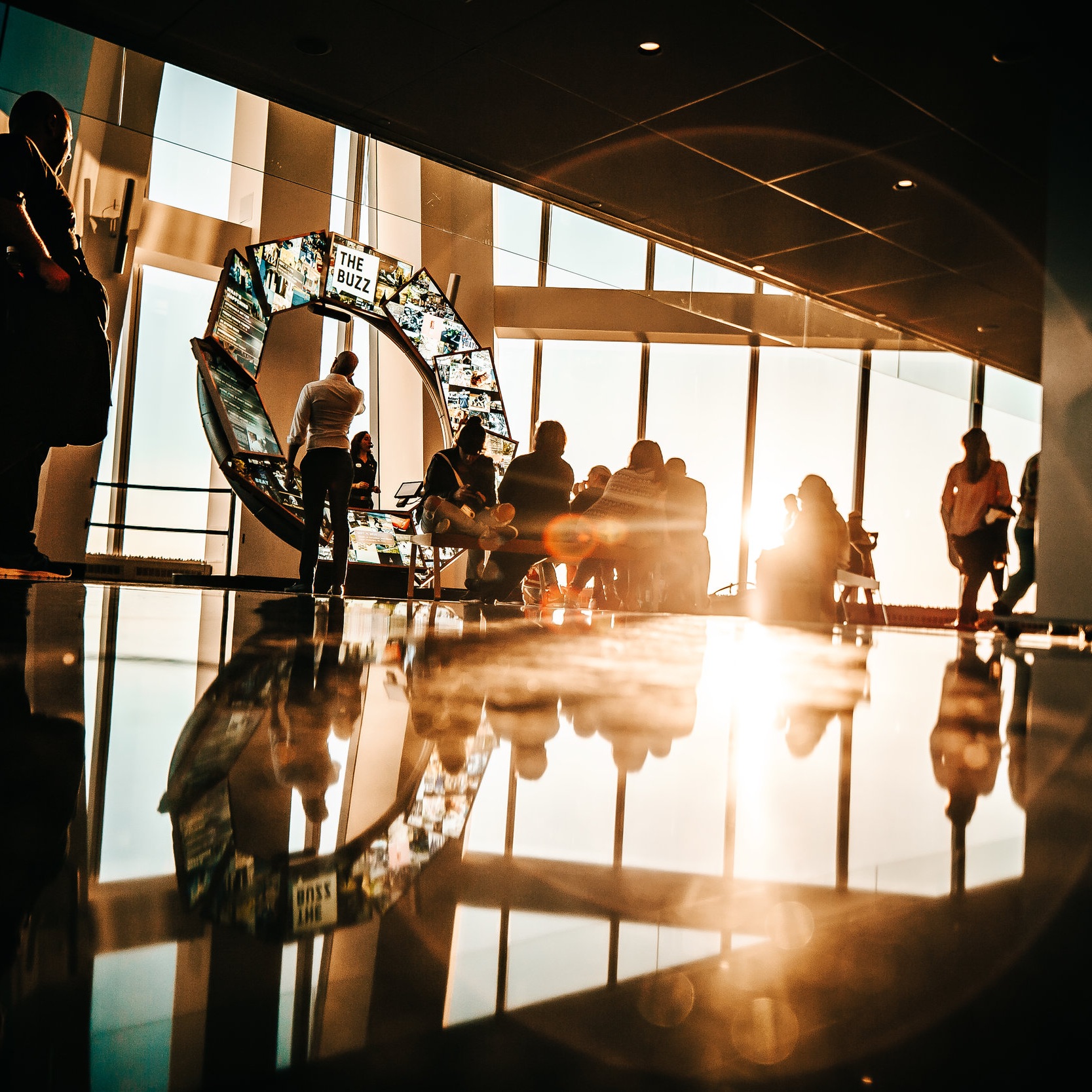 Forecasting the future path of your business
Helping you understand the future path of your business journey is central to how we add value here at Soaring Falcon. And forecasting is an important part of this process.
We use a range of different forecasting solutions, including Spotlight Reporting, Futrli, Fluidly and even the humble Excel spreadsheet, to run projections of your sales, cashflow, aged debts and projected profits.
To make good financial decisions, you've got to know what's going to come out and what's going to come in to the business. It's not about looking two years down the line, it's more realistic to look at 30, 60 or even 90-day planning. If you know you've got a big fat bill coming out, plus your tax bill, that's when you, as the owner, can start planning and when we can start advising.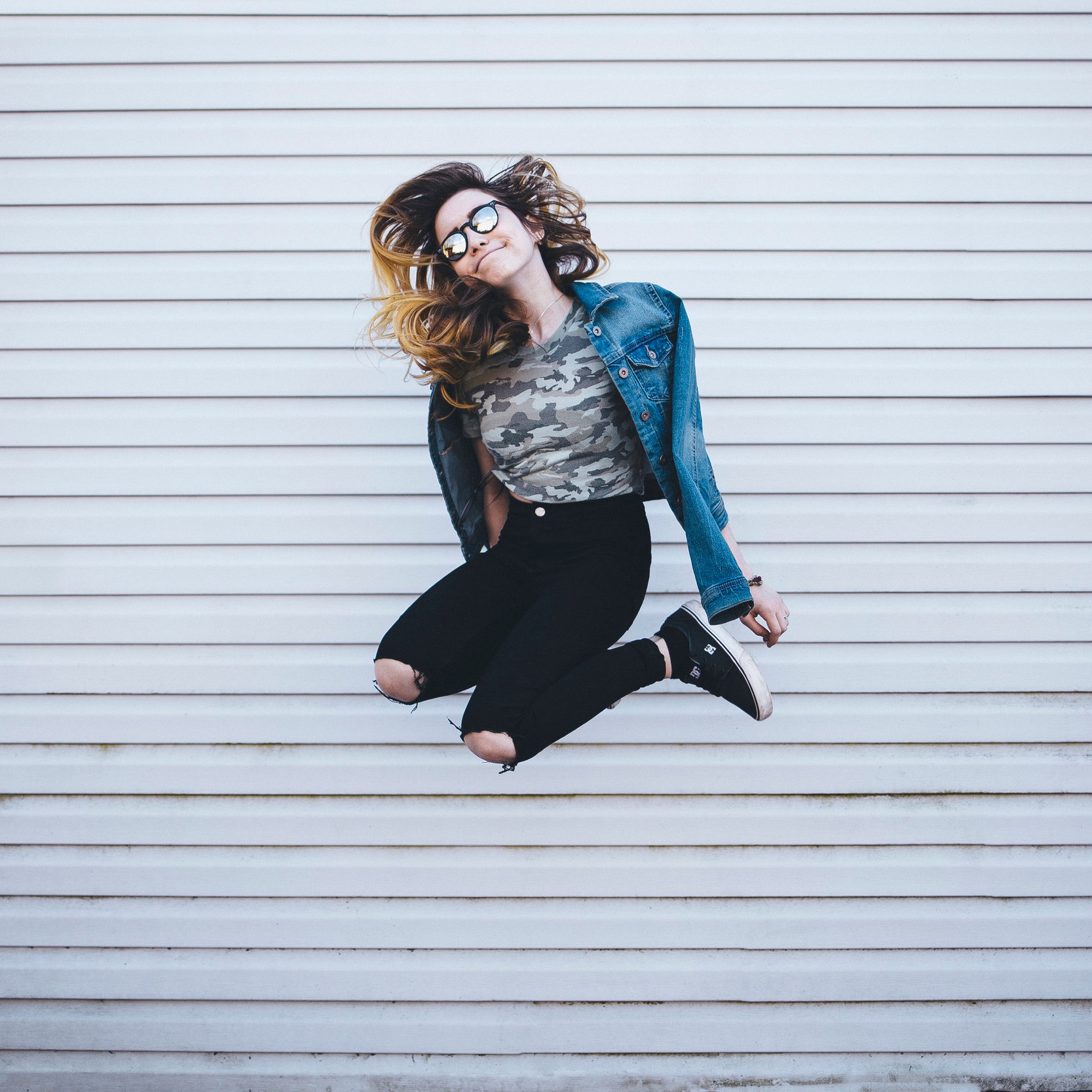 Taking the pain out of funding and forecasting
With the best funding and forecasting tools at our disposal, we've got the numbers, planning and projections you need to get the absolute best from your business strategy.
We can quickly prepare cashflow forecasts and future predictions, and open your eyes to the potential that's locked up in your business. You can look at the dashboards and see your own financials, of course, but we believe the real value lies in talking to us, communicating your goals and letting us help you move towards the next stage in the development of your business.
If you'd like to know more about Capitalise, funding and forecasting, drop us a line.
We'd love to help you access the finance you need and take that all-important next step forward.